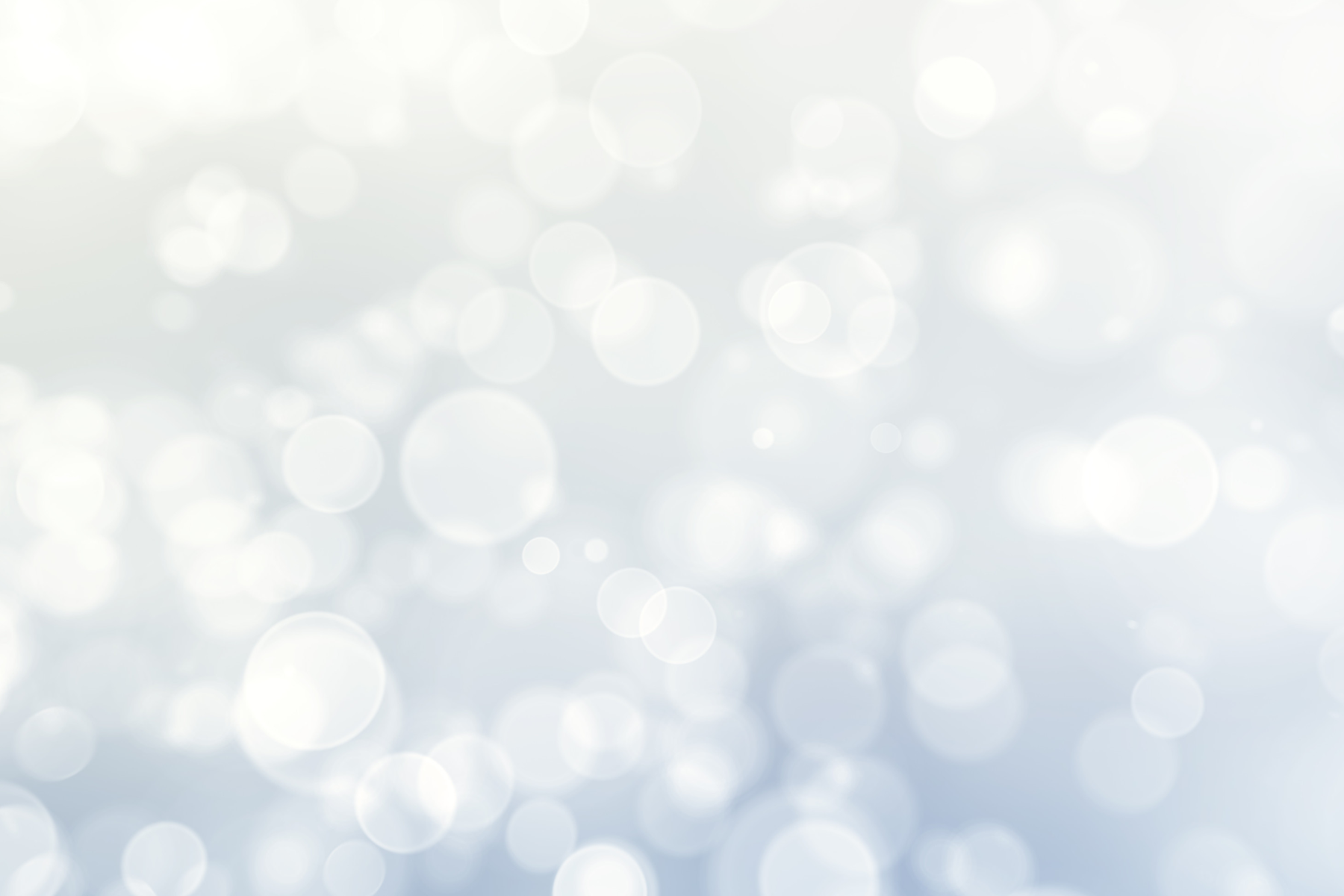 Equal Access to Justice Annual Campaign Match
Help us unlock Singleton Schreiber's $25,000 Matching Challenge!
Donate by Nov. 30th to unlock a $25,000 matching challenge!
Our friends at Singleton Schreiber, along with New Mexico managing partner, Brian Colón, have generously made a $25,000 Matching Challenge. This is a game-changer, doubling our dollars to help meet the skyrocketing need for legal aid in NM. But we need YOU to help unlock these critical funds. The deadline to leverage the match is November 30th. Your gift matters and will have twice the impact! Please make a donation today.

Donations may also be made by mailing a check - payable to Equal Access to Justice - to P.O. Box 25941, Albuquerque, NM 87125.
Questions? Email [email protected] or call (505) 339-8096.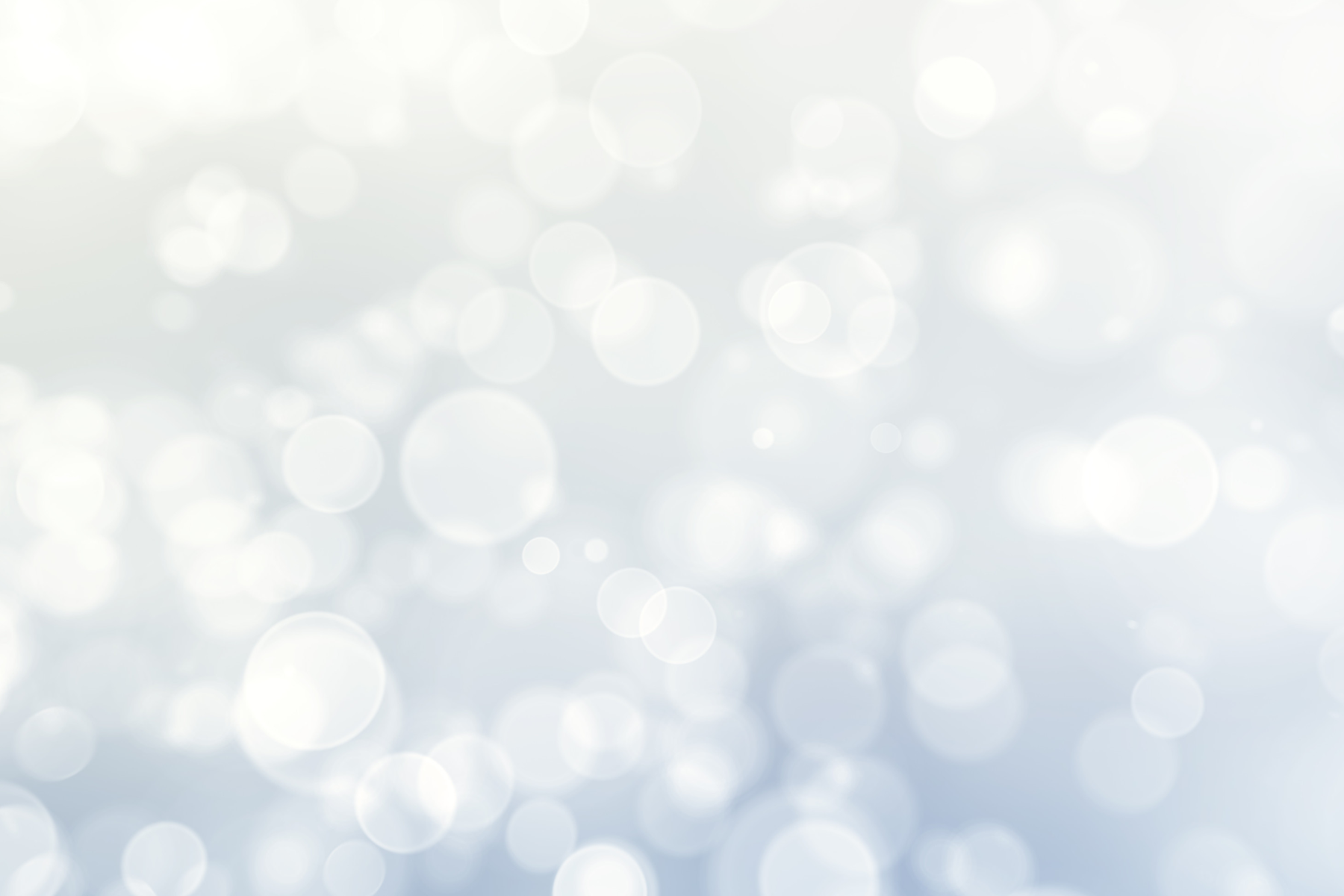 Join Our Mailing List